At our ultra-secure and up-to-date data center in Boston, there are multiple options your business can choose from when it comes to the Boston dedicated server hosting we offer. Whichever option you choose, we guarantee to meet all your server needs.
---
Dedicated Servers in Boston, MA
Reliable & Customized Boston Dedicated Server Hosting
If you would rather lease a whole server for your business rather than share server space with others – rent dedicated servers in Boston from LightWave Networks. We offer unmanaged and fully managed server hosting. Our customizable, built-to-order dedicated servers are enterprise-grade and will meet your business needs.
Unmanaged Boston Dedicated Servers
Your business can succeed with the right facility and hardware.
With our unmanaged Boston dedicated server rentals, you get to benefit from the support, stability, security, and scalability of server hosting normally reserved for large corporations. You get to maintain and manage your own small business server without having to share server space with other businesses. All of this at an affordable price.
Benefits of Unmanaged Boston Dedicated Server Hosting
Affordability – Boston dedicated server hosting that is unmanaged is typically the more affordable dedicated server rental option we offer.
Full Control – Our Boston dedicated server packages allow your own IT team to have control over the management and maintenance of your servers. Your own IT team decides what software to install, which updates to implement, and who gets access to the server as well as manage it.
Support – Even with unmanaged Boston dedicated servers, LightWave Networks has got your back 24/7. Our team will provide the facility as well as monitor the hardware and network connection to ensure your dedicated servers in Boston are secure and reliable.
Managed Boston Dedicated Servers
Experience security and connectivity with none of the hassle.
Avoid the time commitment and financial investment required for the day-to-day management of your server by choosing one of our managed Boston dedicated server rental packages. If your company would prefer to focus on other business operations instead of server management, our managed networking team at LightWave Networks has the training and expertise to take on the task.
Our fully managed dedicated server package includes hardware and network maintenance, 24-hour monitoring and support, five unique IPs, and unmatched reliability. With managed dedicated servers in Boston, your business won't have to hire its own IT department. Our team will manage your data storage and server maintenance, so you can concentrate on growing your business.
At our facility, we offer two levels of server management:
Patch+Monitor – We provide semi-monitored dedicated server service at an affordable rate. Our team will monitor your server hardware for maximum uptime and handle routine security updates. Your company will be responsible for the standard day-to-day server management.
Fully Managed – With this option, our team will handle the complete management of your Boston dedicated server. From handling routine security updates and configuring your server environment to deploying applications and providing 24/7 robust server monitoring fit for a fully managed enterprise system.
Built-to-Order Dedicated Servers in Boston
Fully customized solutions for your unique needs.
At LightWave Networks, we pride ourselves on providing flexible server solutions for businesses. The high level of customization we offer extends to our built-to-order Boston dedicated servers which are made with highest quality enterprise-grade hardware and designed to fit the unique needs of your business. Here are just some of the features that come with our dedicated servers:
Fully redundant facility
Reliable disaster recovery
Managed firewalls
Managed redundant network switches
Single server deployment and multi-server deployment environments available
Preferred Vendors: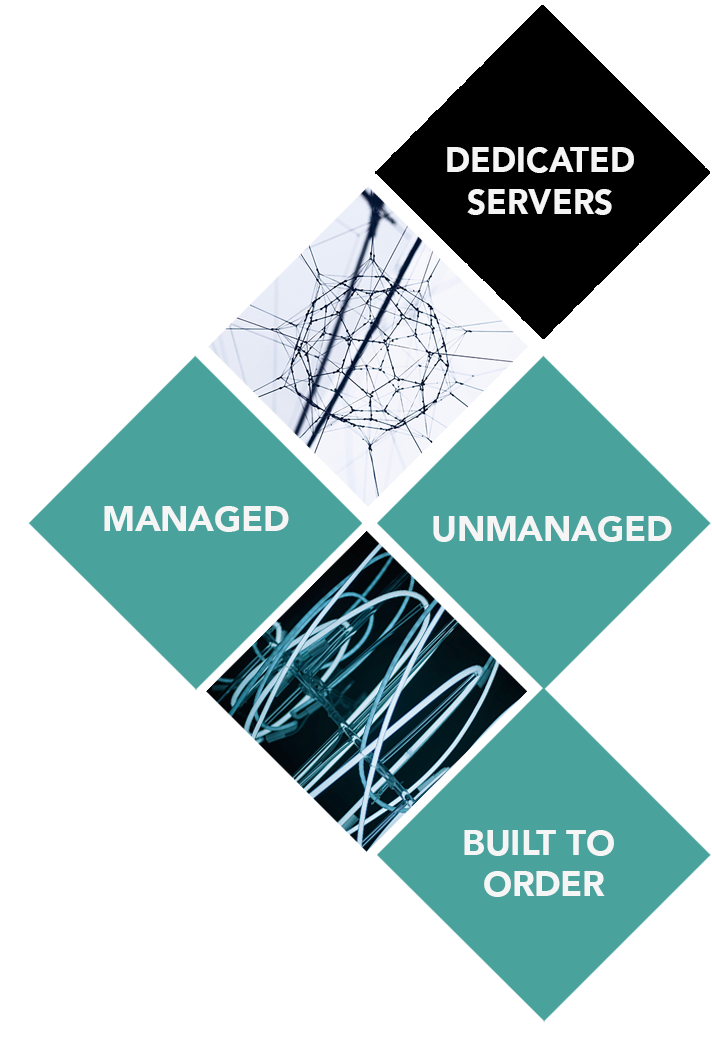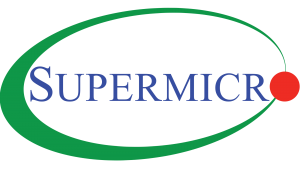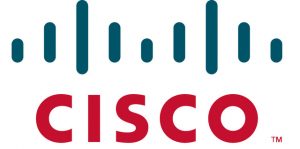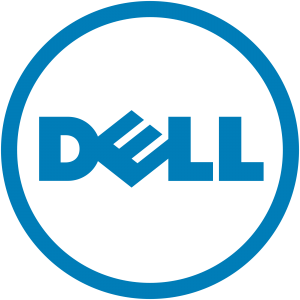 LightWave's dedicated server solutions are always customized to meet each customer's unique needs. We don't believe in a one-size-fits-all IT plan.
Contact us today to talk about how we can help you meet your business goals – Boston dedicated servers start at $50 per month!