When your business depends on your network, you can depend on us. LightWave Networks will monitor your network, cloud servers, and VPS servers 24/7 to keep you up and running and prevent downtime and security threats. We support Wide Area Networks (WANs), Local Area Networks (LANs), firewalls, and more.
---
Managed Network Services
A managed network is one that is operated, secured, and managed by a third-party service provider instead of your company's in-house IT staff. You can outsource the management and maintenance of your network and servers to LightWave Networks.
Our dependable managed network services support the firewalls, dedicated servers, virtual private servers, and cloud servers that make up your local and wide area networks. We offer both physical and virtual servers at our Boston colocation and Dallas colocation data centers with the option of affordable managed networking solutions. So what are managed network services? Continue reading below to learn more. 
What Is a Good Managed Networking Service? 
Security: In today's environment, network security is more important than ever. We provide comprehensive management of firewalls and other security elements at our Boston colocation data center and Dallas colocation data center to protect your network from attacks, viruses, spam, ransomware, and other threats. We also keep your equipment up-to-date to mitigate security threats and ensure that privacy and security regulations are met.
Reliability: Our around-the-clock monitoring services mean that you can rest assured that any available measures are being taken to prevent your business from experiencing downtime.
Convenience:  When you have limited staff and resources, LightWave Networks will handle the day-to-day operation and management of your network, so you can focus on what you do best.
Flexibility:  The nature of the IT industry is that it is constantly evolving. You can count on us to keep up with the latest developments to keep your network secure and implement the latest technologies so that your business can perform at the highest level.
Affordability:  We consolidate, integrate, and manage all your network services, giving your business a cost-effective way to stay connected.
Focus all your energy and efforts on growing your business by taking advantage of LightWave's managed network services.
Managed Internet Services 
Managed network support is one of the most important and effective ways to make sure that your business adapts to modern business practices and the new environment where all communications are conducted through the internet rather than traditional face-to-face meetings. If your managed internet services are overseen by experienced professionals, you can take advantage of outsourcing so that you can focus solely on your website and what it has to offer. With our managed internet services and managed network services, you can gracefully transition your business to the new age. 
Where Do We Offer Our Managed Network Support? 
We are one of the few colocation hosting and IT network services providers that have locations all over the United States. We offer assistance through the following locations: 
If you are interested in learning more about these managed network services, do not hesitate to visit these web pages to learn more!
More About LightWave Networks
LightWave Networks is a company that offers several different data center services to businesses that are interested in leveraging colocation and data hosting for their business. Our network management services are a great way to make your business more technologically capable and efficient through online communications and data hosting. Contact us today to learn more about server outsourcing and how to lease rack space.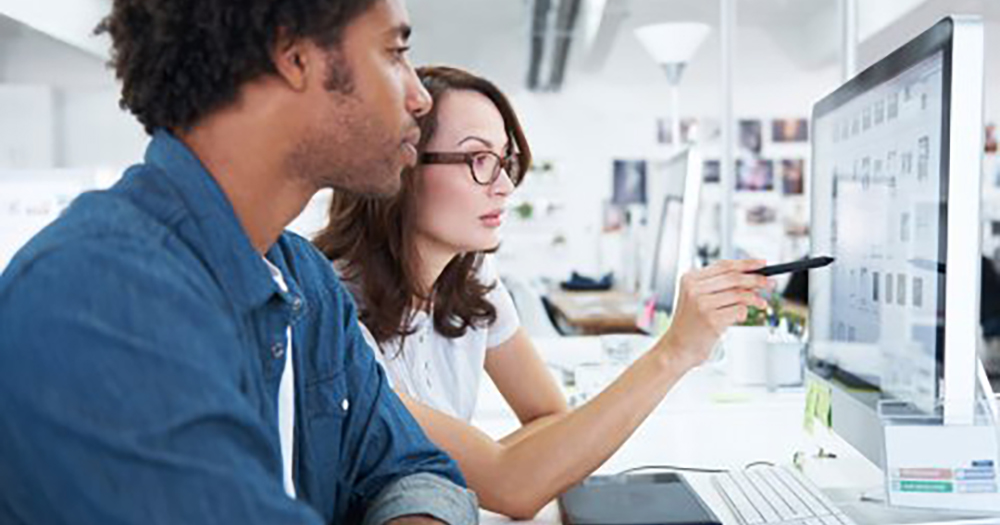 With datacenters in Boston, Massachusetts and Dallas, Texas, our managed networking services are a smart investment for any business.
Contact us today for your managed networking solution.