Tampa Colocation 
Thanks to our expansion into the Tampa area, LightWave Networks now offers top Tampa colocation services for businesses in the area that believe they would benefit from it. We pride ourselves on providing secure and reliable hosting solutions for businesses across many industries. Much of the reason that our IT infrastructure management business is an asset to our clients is because of the customizable experience that we offer them, allowing them to choose a package that most benefits them. There are many other advantages to partnering with our organization, and our colocation experts go into further detail below. 
Tampa Server Colocation 
Tampa colocation offers benefits to businesses in the form of experienced professionals handling their data instead of them exercising an in-house option. When professionals are in charge of a business's IT network, a business can focus exclusively on their regular operations instead of also having to worry about the condition of their data operations. There are many things to worry about when you are running a high-level data center, such as data security, maintenance, and many other things. We offer our clients top-notch facilities in a secure location where only the most experienced professionals take care of their colocation servers. Since businesses rely on this equipment more than ever, maintaining the high performance of this hardware is paramount. 
More About Our Tampa Data Centers
Aside from Tampa colocation, our Tampa data centers are also experienced in helping businesses, thanks to services that are related to our colocation services like dedicated servers for rent and IP transit. These additional offerings make it possible for businesses of all kinds to streamline their online operations under one experienced business. For example, our Tampa dedicated servers and Tampa cloud computing make it possible for businesses in the area to completely outsource their online operations in a way that makes it easy for them to run their normal operations. Depending on the size and scope of your business, it may be necessary to have larger equipment that requires the most maintenance. 
More About LightWave Networks 
We are a data center management company that helps businesses across the United States outsource their online operations. This is essential in an era where extremely sensitive information is connected to the internet, and its security is a top concern for businesses of all sizes. We offer Boston colocation data centers, Dallas colocation services, Boston cloud backup services, Boston IP transit, Dallas IP transit, Cloud backup services in Boston, and dedicated servers for rent in Philadelphia and New Jersey, among many others. Contact us today for more information.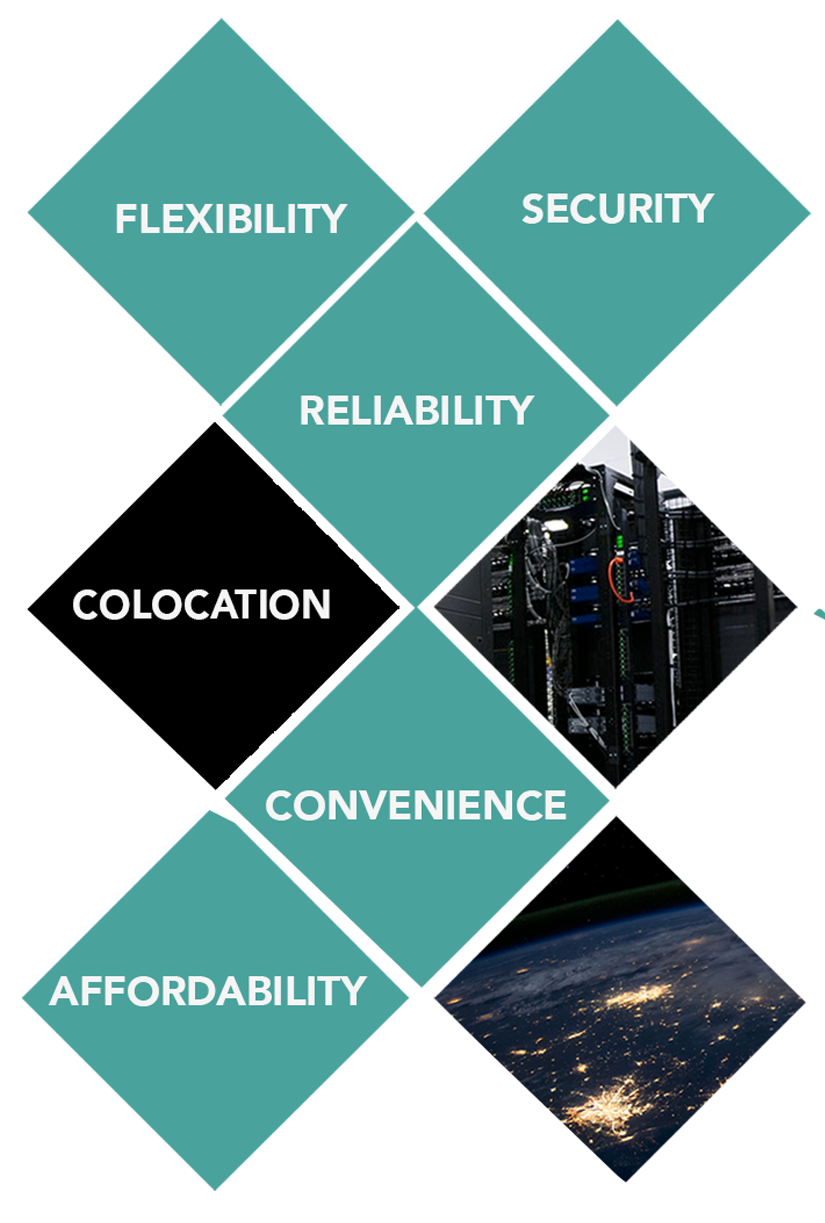 With data centers in Boston, our colocation services are a smart investment for businesses that need to stay connected and competitive in today's digital landscape.
Contact us or call 844.722.COLO today for your personalized colocation solution – plans start at $75 per month! (excluding Raspberry Pi colocation)