Minneapolis Cloud Computing 
If your business is based in Minneapolis or conducts most of its business operations nearby, it will need to use Minneapolis cloud computing. Cloud computing brings distinct advantages to companies that operate on the internet or conduct essential business functions using it. We are extremely experienced in colocation, cloud computing, and many similar functions. What makes LightWave Networks different from others is the fact that we offer services like these across the nation, thanks to our Tampa cloud computing data center, data centers in Dallas, Boston colocation data centers, and dedicated servers for rent. We are vastly experienced and committed to helping businesses like yours use our valuable services. Continue reading below to learn more. 
Cloud Computing at Our Minneapolis Colocation Center
Minneapolis cloud computing uses hardware and software to deliver critical information and documents across the internet. Cloud computing is important for businesses because it allows them to communicate with essential team members or clients via the internet. If you partner with an IT infrastructure management firm that is dedicated to providing safe and reliable cloud computing services, your business will be much more likely to experience successful cloud computing and data management services. The more successful your cloud computing infrastructure is, the less likely you are to experience annoying setbacks or inefficiencies in your colocation services, IP transit, or dedicated servers. 
What Are the Top Advantages of Cloud Computing? 
Cloud computing comes with many benefits and advantages. For one, cloud computing is proven to increase efficiency and reduce costs for businesses that use it. By outsourcing your Minneapolis cloud computing efforts with a business that offers colocation services like LightWave Networks, you will not have to worry about storing the computers and equipment required for cloud computing. Also, storing these pieces of equipment on-site at our data center means that they are stored in the most optimal conditions for data security, nullifying any risk of a serious data breach. 
Disaster recovery is one of the most important aspects of our cloud computing services. There are some instances where a business will have some sort of disaster during which someone accidentally deletes files, or there are software updates that cause things to go awry. Our facilities are built for data loss prevention, so your business does not have to endure any of this.
More About Our Minneapolis Data Center 
We are a business that offers colocation, cloud computing, and many other services for businesses across the United States. Aside from our Minneapolis cloud computing services, we offer the following services at our Dallas data centers, Tampa data centers, and other data centers: 
Boston IP transit

Cloud backup services in Boston

Dallas IP transit 
Contact us today to learn more.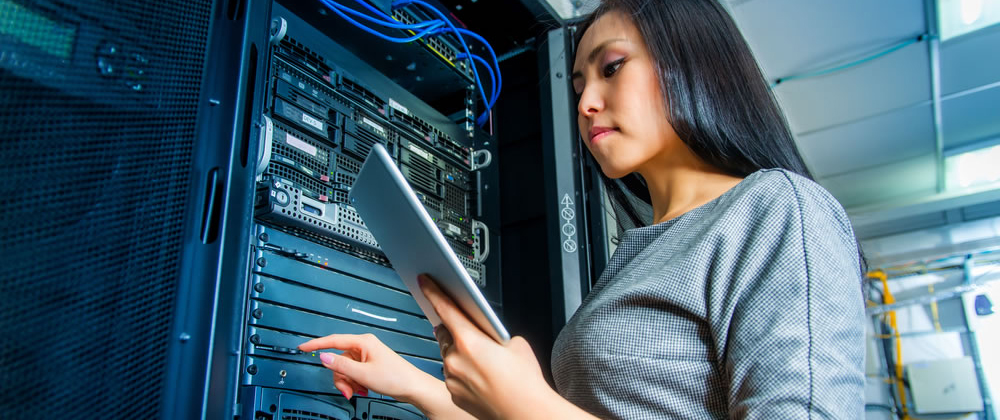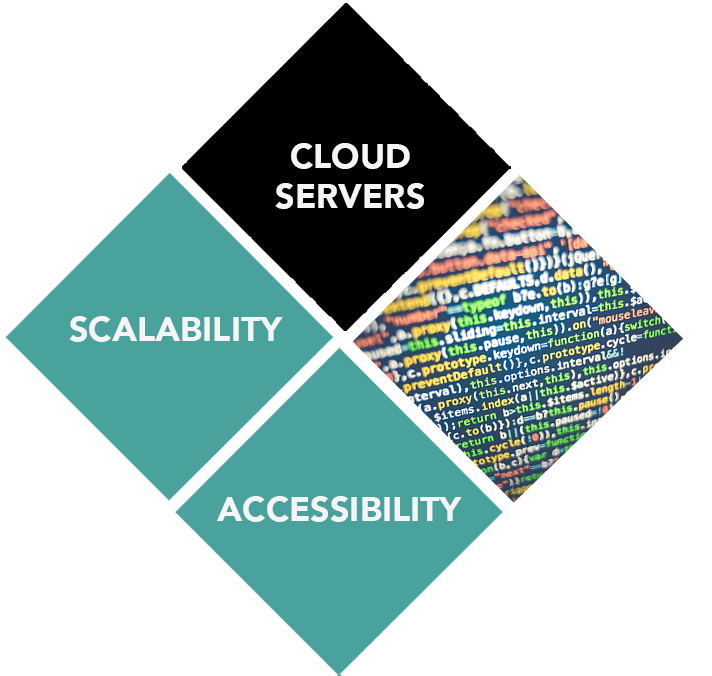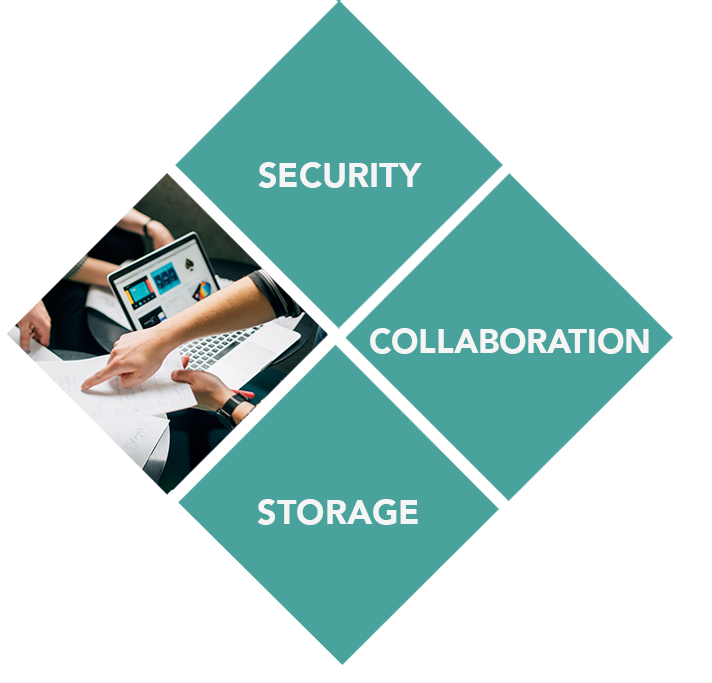 LightWave's cloud and VPS solutions are always customized to meet each customer's unique needs. We don't believe in a one-size-fits-all plan.
Contact us today to see how we can help you meet your virtual storage and security needs – starting at $7 per month!