Charlotte Colocation 
If you are in the market for Charlotte colocation services, there is no better option than LightWave Networks. We understand the advantages that colocation servers have for businesses and the many different ways that they could translate to a more effective, safe, and profitable business. Our IT infrastructure management business is ready to help your business in the Charlotte area understand the many advantages that come with this unique service. This is why, below, our data management business details some of the benefits that this service could bring to businesses. 
What Is Charlotte Server Colocation? 
Charlotte server colocation is a service where businesses can rent storage space for the servers, IT hardware, and networking equipment that may be too expensive or bulky to store in their own facilities. Colocation services provided by LightWave Networks ensure that your business outsources all of its hardware and data so that it can focus solely on its principal business proposition. One of the facets of our business that is most attractive to our customers is the fact that we try to offer a customized experience for them. This means that we have the flexibility to cater to businesses of any size. 
Our company's Dallas colocation data center, Boston colocation data centers, and Charlotte colocation data centers are the most secure locations for you to store your specialized hardware. For a monthly rate, our colocation facilities will provide the space, power, cooling, bandwidth, and security to operate your company's servers and IT hardware. Having a climate-controlled data center is useful because it reduces the risk of outages and other emergencies that are related to a discrepancy in temperature. 
Businesses that choose to take advantage of Charlotte's colocation can also rest easy knowing that our facilities are carrier-neutral, which means that they are allowed the choice between whichever connection is best for them. An IPv4 and IPv6 enabled, fully redundant BGP network operated and maintained by LightWave Networks is available for fast, easy network connectivity, which is included in all colocation options.
Other Services Provided by Our Charlotte Colocation Center
Aside from Charlotte colocation services, our data center provides many other services like dedicated servers for rent, Boston IP transit, Dallas IP transit, and Boston cloud backup services, thanks to our Boston data center. We also offer the same services at our Dallas data center, and Tampa dedicated servers, Tampa cloud computing, and Tampa colocation through our Tampa data center. Contact us today to learn more.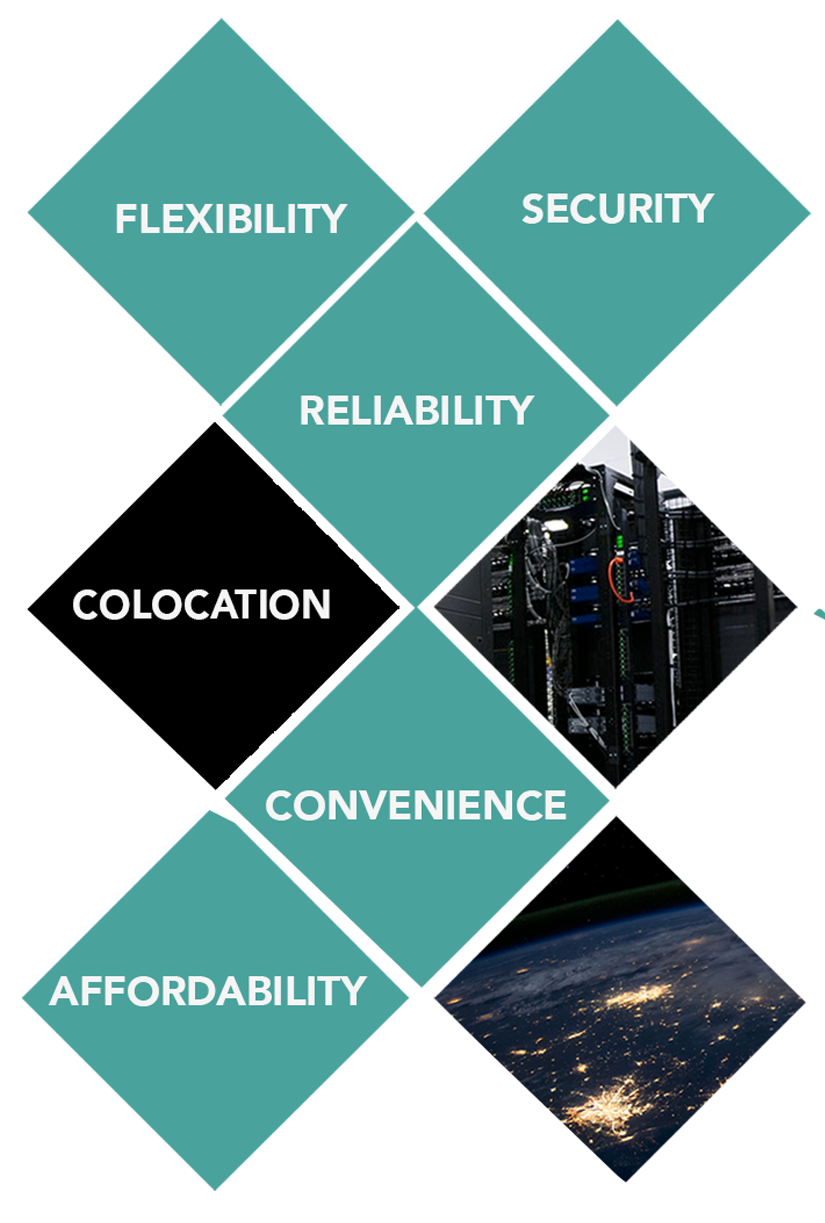 With data centers in Boston, our colocation services are a smart investment for businesses that need to stay connected and competitive in today's digital landscape.
Contact us or call 844.722.COLO today for your personalized colocation solution – plans start at $75 per month! (excluding Raspberry Pi colocation)