Tampa Cloud Computing Services 
If you own or operate a business in the 21st century, it would be most advantageous for you to use all that the internet has to offer. Cloud computing is one of the many services that businesses look for when they want to use the internet to comfortably run their business. If you are a business owner in Tampa and are interested in using Tampa cloud computing, there is no better option for you than LightWave Networks. There are many benefits of cloud computing that you could enjoy, and our IT infrastructure management business is here to detail all of them. Continue reading below to learn more. 
Cloud Computing at Our Tampa Data Center 
Our data center is accustomed to helping businesses of all sizes and industries leverage the power and connectivity of the internet to store their most important information. Since some businesses will have a large amount of data to store that could be too difficult to store on-site, they could look toward outsourcing their storage so that they could better focus on their regular operations. One of the main advantages of cloud computing at our data centers in Dallas or Boston colocation data centers is the fact that you could rest easy knowing that your business's sensitive information and data will not be compromised. One of our specialties is making sure that your private information is not compromised by using our Tampa cloud computing services. Our cloud backup services in Boston are also designed to ensure that your business is not running the risk of a disaster that involves your hard work going to waste. 
Tampa Colocation 
While not the same, Tampa colocation is similar to our Tampa cloud computing services. Colocation services is a phrase used to describe the practice of housing privately-owned servers in a third-party data center. We offer other resources for our partners in Tampa like dedicated servers for rent and IP transit. These kinds of services could be used together or individually to ensure that your business is taking the most advantage of modern technology to further its goals. 
More About LightWave Networks 
We are an IT infrastructure management company dedicated to helping our customers reap the benefits of organized and efficient outsourcing of their colocation servers. We offer data centers across the United States, thanks to our Boston data centers and Dallas data centers. We also offer Boston IP transit and Dallas IP transit for those interested. Contact us today to learn more about our Tampa cloud computing and other services.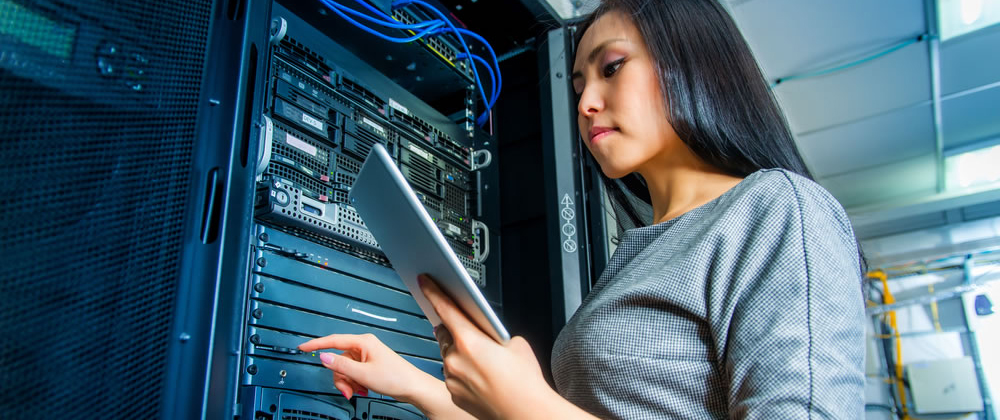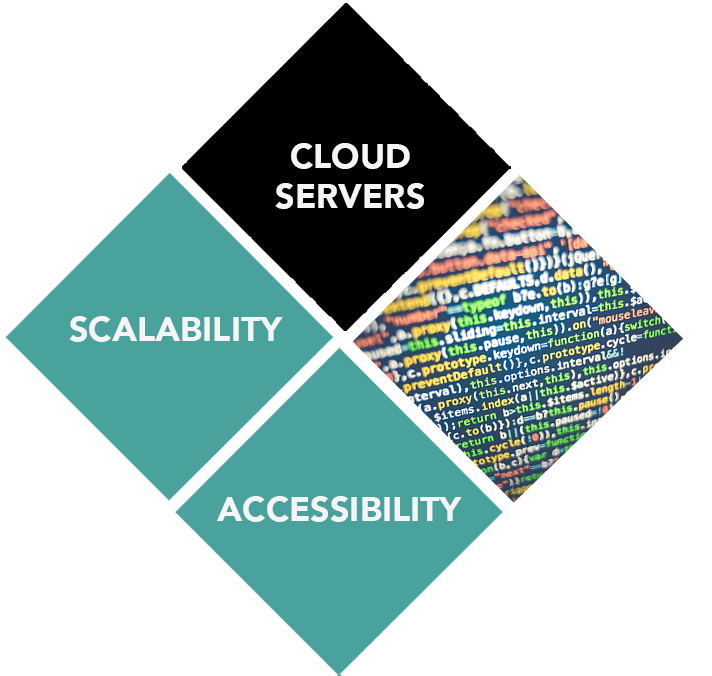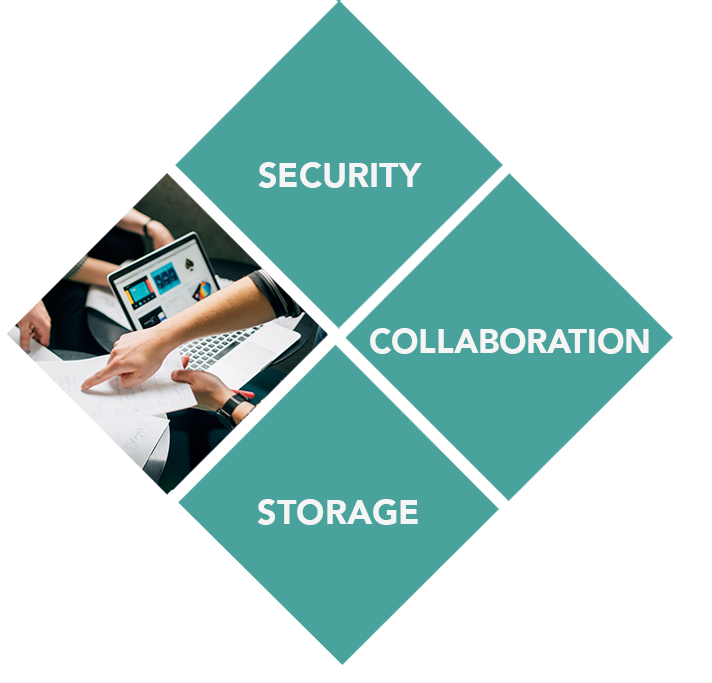 LightWave's cloud and VPS solutions are always customized to meet each customer's unique needs. We don't believe in a one-size-fits-all plan.
Contact us today to see how we can help you meet your virtual storage and security needs – starting at $7 per month!