---
Dedicated Server Hosting in Charlotte 
Modern businesses require that they stay up to date with their colocation services through dedicated servers for rent. There are many reasons why businesses should choose to take advantage of dedicated server hosting. For one, dedicated servers are perfect for businesses that want to use the most modern equipment to store their data and hardware so they can concentrate on their business while their online operations are taken care of externally. If you are interested in our dedicated server hosting in Charlotte, LightWave Networks goes into further detail below. 
What Kinds of Dedicated Servers Does Our Charlotte Colocation Center Offer? 
There are a few kinds of dedicated servers that our Charlotte colocation center offers to businesses. These vary from managed dedicated servers to unmanaged dedicated servers. The main difference between these two is that they vary in how much influence a business has when it comes to making sure that everything is up to their standards. Below, we go into further detail about our full selection of dedicated server hosting in Charlotte services. 
Managed Dedicated Servers in Charlotte 
Managed dedicated servers are great options for those that wish to let professionals handle every aspect of their dedicated servers. Handling the day-to-day of a dedicated server could be quite a hassle, and managed servers are great options for businesses that want to focus solely on their normal operations. Our package for this kind of service includes hardware and network maintenance, access to 24-hour support and proactive monitoring, five unique IPs, and unmatched reliability. We offer two levels of server management, which are detailed below: 
Patch+Monitor provides our customers with a semi-monitored dedicated server solution at an affordable rate. Let us monitor your server infrastructure for maximum uptime and handle the burden of the routine need to apply your server's security updates while leaving standard day-to-day management to you.
Alternatively, for fully managed service, LightWave Networks can handle complete server management, including the deployment of your applications and configuration and reconfiguration of your server environment. That is in addition to handling routine server security updates. This option also includes a more thorough and robust server monitoring solution worthy of a fully managed enterprise system.
Unmanaged Dedicated Servers in Charlotte 
Unmanaged dedicated servers are those that are not overseen by professionals at a colocation center, but rather the people that rent them. There are advantages associated with an unmanaged dedicated server, and these include a lower rent rate and having total control over the kind of software that you install or hardware you purchase. 
More About Our Charlotte Server Colocation Services 
We offer much more services than the dedicated server hosting in Charlotte mentioned above. We offer services across the United States thanks to our Boston colocation data centers and Dallas data centers. The services that we offer in these centers are much like the ones that we offer in our Charlotte centers. These include Boston IP transit, Dallas IP transit, Cloud backup services in Boston, IP transit, and other Dallas colocation services. Contact us today to learn more about our full suite of collocation services and full-service area. 
Preferred Vendors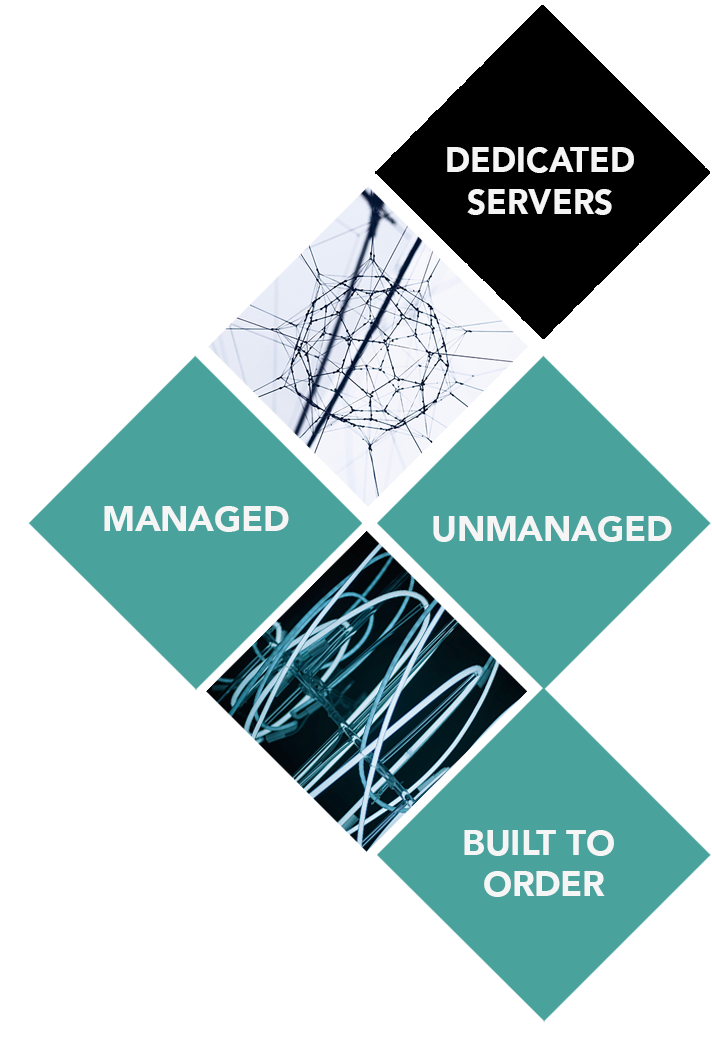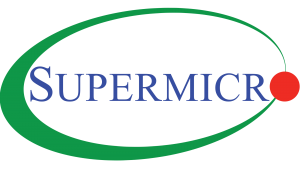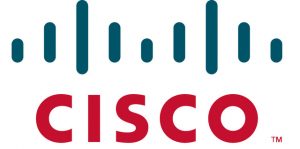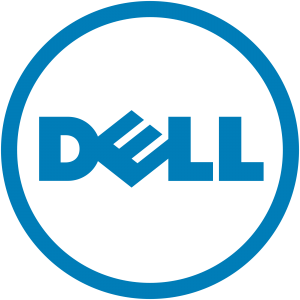 LightWave's dedicated server solutions are always customized to meet each customer's unique needs. We don't believe in a one-size-fits-all IT plan.
Contact us today to talk about how we can help you meet your business goals – Philadelphia dedicated servers start at $50 per month!