Outsourced IT Support
If there is one thing that modern businesses need to be aware of, it is that they will need to have a certain amount of IT services and infrastructure to be truly effective. Depending on the size and scope of your business, you will need to begin to outsource this aspect of your business so that you could focus on what brings it true value. There are many different kinds of services that a hyper-converged data center could offer you, and LightWave Networks is here to help you understand them. Continue reading below to learn more about outsourced IT support and what it could offer you today. 
What Is IT Support Outsourcing? 
Put simply, outsourced IT support services are when an outside company is hired to handle a business's IT needs. There are many things that a business looks to use an outside business for. These include extra storage, network security, and the implementation of operating systems, among many other things. These capabilities are especially important in the context of a business that wants to use remote computing or one that deals with a lot of data or that relies on the internet to complete its most essential functions. All of the equipment that is used to do these things can be quite bulky and difficult to store. Many businesses do not have the space needed to store servers or take care of them if they do manage to find the space to store them. One of the functions of outsourced IT support is to provide the proper infrastructure to ensure the smooth operation of all of the equipment. 
Why Outsource IT Support? 
Aside from providing the infrastructure needed to use servers and equipment effectively, outsourced IT support provides many solutions that allow for smooth business operations. The most common are the following: 
Network security 

Network security offers businesses protection from cyber-attacks and data breaches. These kinds of attacks jeopardize your business by exposing credit card numbers, client data, and other sensitive information. Our data centers in Massachusetts and

New Jersey data centers

provide this kind of protection to businesses. 

Network implementation and maintenance

Many businesses deal with many programs and hardware that need to be regularly updated and maintained. IT support businesses like ours make this easier for you since this process could become time-consuming. 

Troubleshooting support

Often, business leaders are not well-versed in troubleshooting and diagnosing problems. Outsourced services provide an expert eye to help you diagnose issues. 

System and file backup 

Most companies need to store large amounts of data in servers or cloud servers. Businesses like ours make sure that these are running smoothly.
More About LightWave Networks
We are proud to be one of the few IT support outsourcing companies that offer as large a suite of services for our partners. We offer our services around the country, including Boston outsourced IT support, Dallas data centers, and more. Contact us today to learn more about how we could help you today with our backup & disaster recovery or Raspberry Pi colocation to learn more.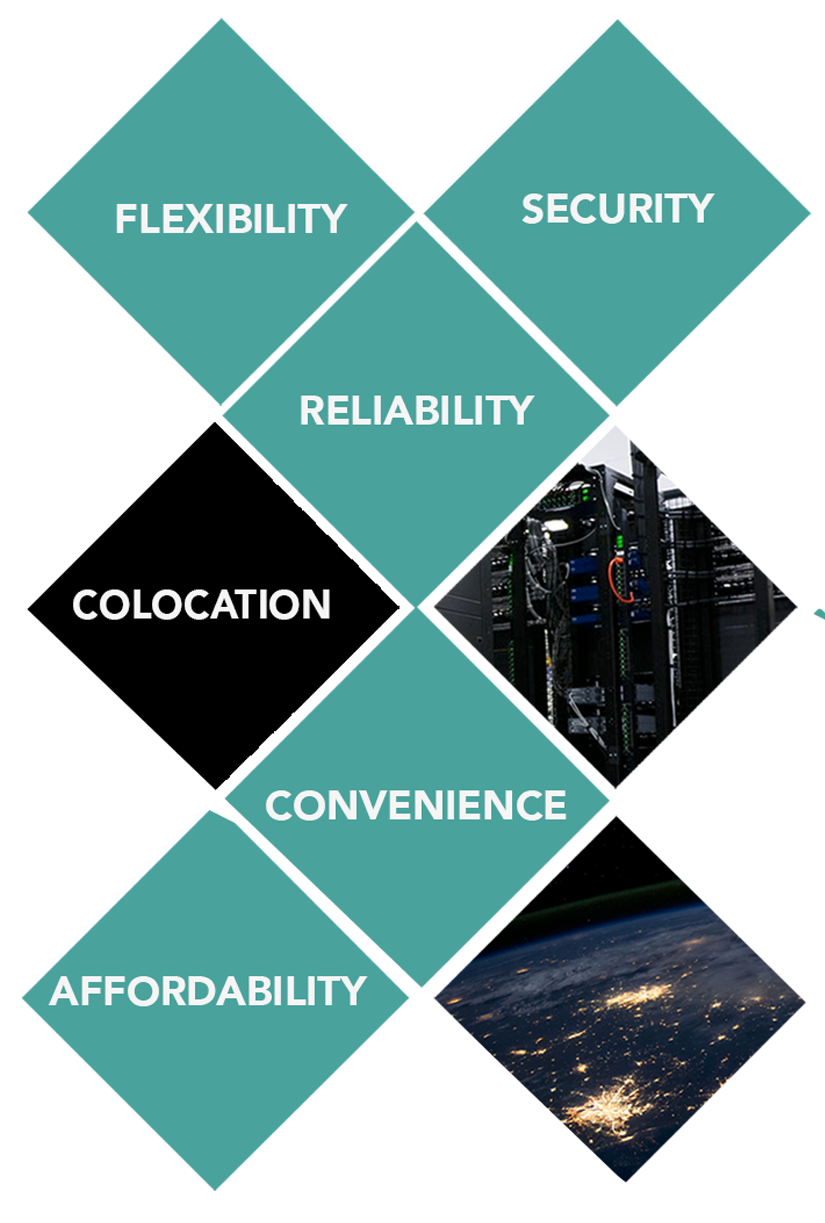 With data centers in Boston, Dallas, Philadelphia, and New Jersey, our Raspberry Pi colocation services are a smart investment for any growing business that needs to stay connected.
Contact us or call 844.722.COLO today for your personalized Raspberry Pi hosting solution – plans start at $8 per month!