At our secure and sustainable data center in New Jersey, your company gets to choose from our wide selection of dedicated server hosting. Whichever package you ends working best for your business, we promise to meet all your company's colocation server needs.
---
Dedicated Servers in New Jersey
Custom-Made New Jersey Dedicated Server Hosting Solutions
Companies that want to lease a whole server for themselves instead of sharing server space with multiple businesses typically invest in dedicated servers. If that is your company's preference, we suggest your rent New Jersey dedicated servers from LightWave Networks. We offer unmanaged and fully managed server hosting. Designed to help achieve all kinds of business goals, our dedicated servers in New Jersey are built-to-order and enterprise-grade.
Unmanaged New Jersey Dedicated Servers
State-of-the-art facility and hardware with full control.
At LightWave Networks, you get the support, stability, security, and scalability typically reserved for big corporations regardless of the size of your company. With our New Jersey dedicated server rentals, you get those benefits without sacrificing management control and decision-making power. Manage and maintain your own small business server at our high-tech datacenter. Packages are priced affordably.
Benefits of Unmanaged Dedicated Server Hosting
Affordability – Compared to managed options, unmanaged New Jersey dedicated server hosting is typically the lower priced dedicated server rental option.
Full Control – Choose unmanaged dedicated servers in New Jersey to give your own IT team control over the management and maintenance of your company's server. Software installations, updates, access, and more get to be decided and implemented by your company.
Support – Even with our unmanaged options, LightWave Networks provides 24/7 support services to companies that rent New Jersey dedicated servers at our facility. Our team will monitor the hardware and network connection to ensure your dedicated servers remain secure and consistent.
Managed New Jersey Dedicated Servers
Experience convenience with security and connectivity guaranteed.
Day-today management of your company servers is time consuming and requires significant financial investment in your own in-house IT team. You can avoid these costs by investing in one of our managed New Jersey dedicated server rental packages. With our highly trained and experienced managed networking team at LightWave Networks, you can focus on growing your business instead of server management.
Our fully managed dedicated server package includes hardware and network maintenance, 24-hour monitoring and support, and unmatched reliability. Your company won't have to hire and maintain its own IT department. With managed dedicated servers in New Jersey, our team will manage your data storage and server maintenance.
At our New Jersey facility, we offer two levels of server management:
Patch+Monitor – We provide semi-monitored dedicated server service at an affordable rate. Our team will monitor your server hardware for maximum uptime and handle routine security updates. Your company will be responsible for the standard day-to-day server management.
Fully Managed – With this option, our team will handle the complete management of your New Jersey dedicated server. From handling routine security updates and configuring your server environment to deploying applications and providing 24/7 robust server monitoring fit for a fully managed enterprise system.
Customized Dedicated Servers in New Jersey
Server solutions custom-made to fit with your business goals.
At LightWave Networks, we pride ourselves on providing flexible server solutions to both small businesses and large corporations. The high level of customization we are specialize in also applies to our dedicated servers in New Jersey. Built-to-order with enterprise-grade hardware, our servers can help meet all you company goals.
Here are just some of the features that come with our dedicated servers:
Fully redundant facility
Reliable disaster recovery
Managed firewalls
Managed redundant network switches
Single server deployment and multi-server deployment environments available
Preferred Vendors: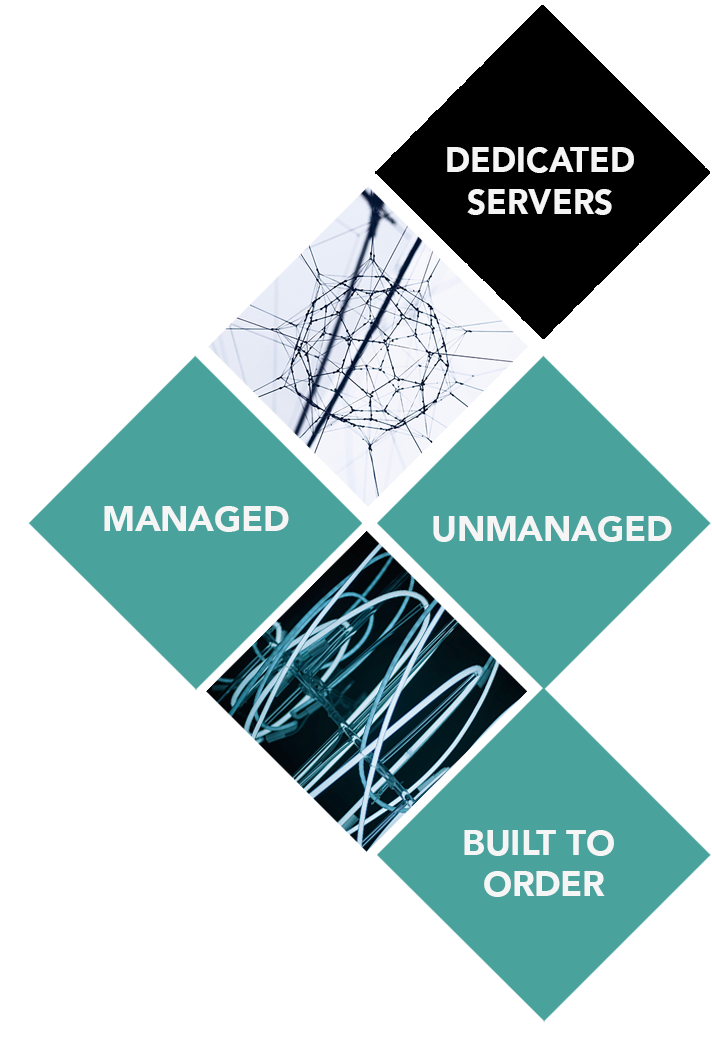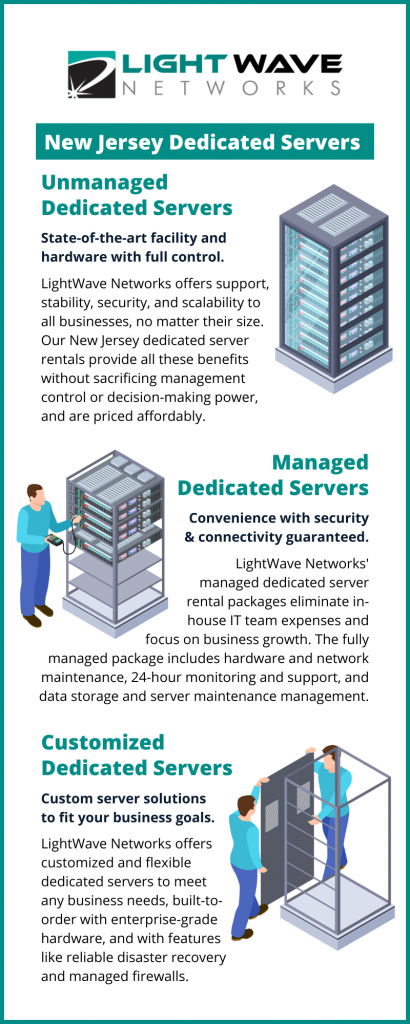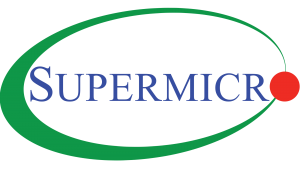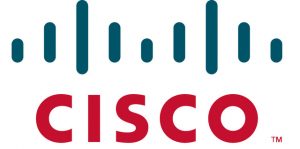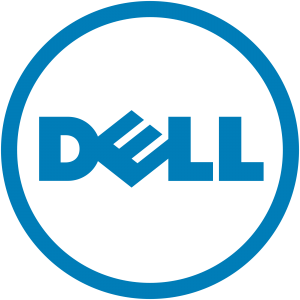 LightWave's dedicated server solutions are always customized to meet each customer's unique needs. We don't believe in a one-size-fits-all IT plan.
Contact us today to talk about how we can help you meet your business goals – New Jersey dedicated servers start at $50 per month!