LightWave Networks offers reliable and fault-tolerant cloud servers at our data center locations in Needham and Somerville, Massachusetts. Our cloud hosting in Boston provides full redundancy and can accommodate all kinds of businesses. Designed for both large and small companies, our cloud hosting packages are custom-tailored to your specific business and will grow with it.
---
Cloud Hosting in Boston
At LightWave Networks, we offer customizable server hosting including cloud hosting and cloud backup services. We provide both unmanaged and managed hosting services from our energy-efficient and powerful data center facilities: the Digital Realty data center in Needham, MA and the CoreSite data center in Somerville, MA. Our cloud hosting company in Boston provides clients with virtual storage and security with both public and private cloud server options.
Boston Cloud Servers
Cloud hosting and cloud computing services in Boston are offered through our cloud servers which are virtual servers accessed over the internet. Our Boston cloud server delivers cloud computing environments that clients can access through an online platform. Just like physical servers, cloud servers are great tools for businesses and help employees accomplish important operational activities. Despite similarities, cloud servers do come with their own unique advantages which can help businesses reach their goals and grow.
The Benefits of Cloud Hosting in Boston/strong>
Whether you choose an unmanaged or managed hosting package from our cloud hosting company in Boston, there are multiple advantages of going with cloud servers over physical ones for your company's data storage needs.
Scalability: Cloud services can quickly and efficiently adapt to your business needs.
Accessibility: Access your company files from almost any internet-connected device.
Security: There's almost zero risk of your data being accidentally lost when it is backed up on a cloud server.
Redundancy: If one cloud server fails, others will take over ensuring your data stays protected.
Collaboration: Cloud hosting makes it easy to collaborate with colleagues wherever they are located.
Storage: You can access your files when you need them and have them out of the way when you don't.
At LightWave Networks, we offer Boston cloud server packages with options for managed and unmanaged hosting. In comparison to maintaining in-house physical servers and hiring IT personnel, our managed cloud hosting option is cost-effective, providing premium cloud hosting and backup support at an affordable cost. Both our managed and unmanaged options allow employees to easily access company data through a centralized cloud platform which can greatly improve task management and team collaboration within your company.
---
Virtual Private Servers in Boston
Virtual private servers are also available at both our data centers in Boston. VPS hosting has the advantage of independence similar to Boston dedicated servers combined with the increased accessibility and affordability of virtual servers. You get the convenience of cloud hosting while maintaining full administrative control over your data in a private environment with our VPS hosting solutions.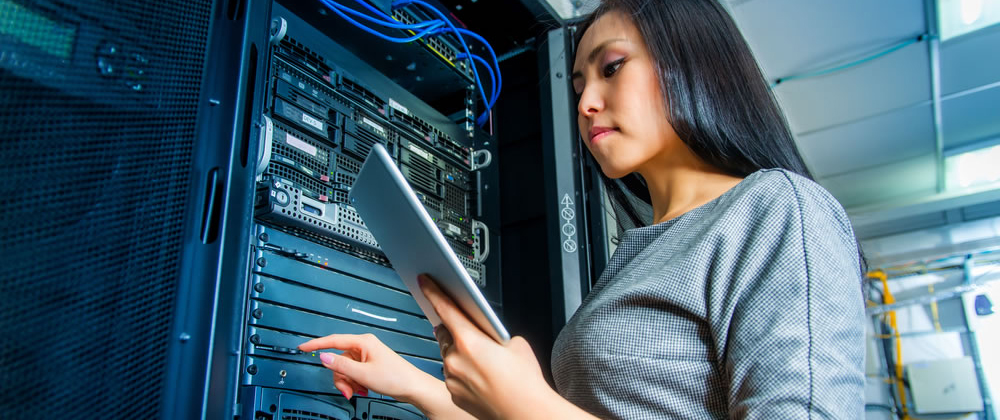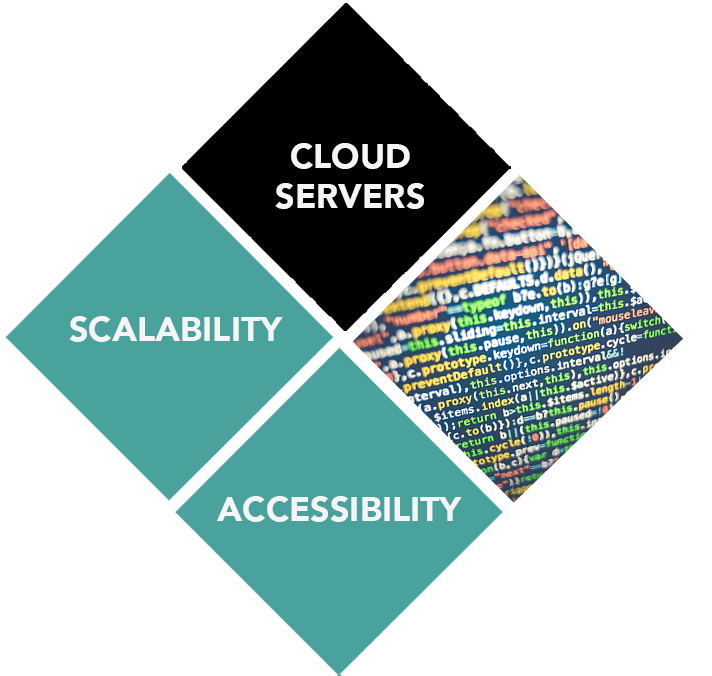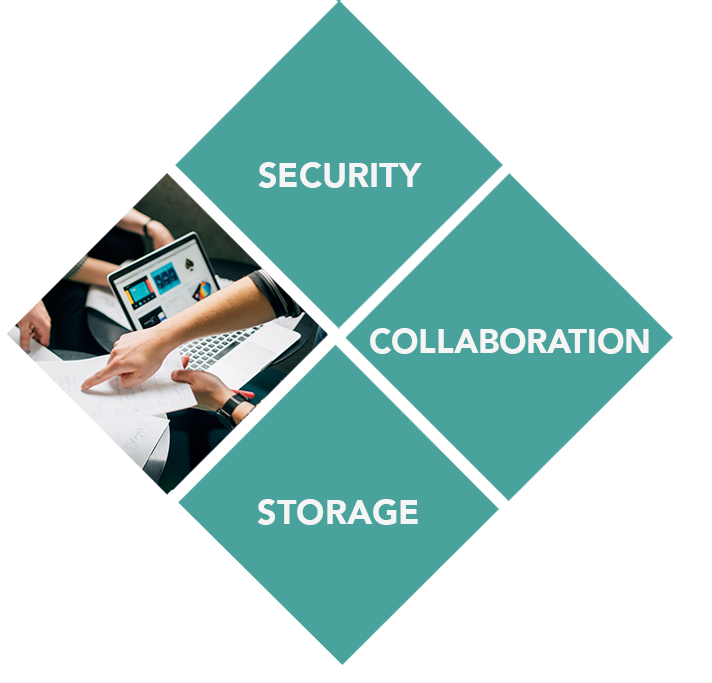 LightWave's cloud and VPS solutions are always customized to meet each customer's unique needs. We don't believe in a one-size-fits-all plan.
Contact us today to see how we can help you meet your virtual storage and security needs – starting at $7 per month!