Charlotte Cloud Computing 
Cloud computing is the on-demand availability of computing system resources. This on-demand aspect of data and computing power can be centered on data storage, email servers, and much more. Cloud computing is one of the most important aspects of modern businesses, and our Charlotte cloud computing services are here to make sure businesses in any industry take advantage of this extremely powerful capability available to them. We are one of the few businesses that offer nationwide solutions through our Data centers in Dallas, Tampa data centers, and Boston colocation data centers. 
In the following article, our Charlotte data centers explain how this service could be best leveraged by your organization. If you are interested in the colocation services that LightWave Networks has to offer, continue reading below. 
Cloud Computing in Our Charlotte Data Centers 
Our Charlotte data centers are proud to offer this service because we understand that it can be of great use to modern businesses. Cloud computing allows remote network-based access to communication tools like emails and calendars. This is a great tool to have for organizations large and small. This aspect of IT infrastructure management is useful for businesses large and small because instant communication is necessary for today's modern business environment. 
If you choose to leverage Charlotte cloud computing in your business with LightWave, your colocation servers will be managed by some of the most experienced professionals in the industry. There are many reasons why you should use our services, including: 
Scalability

: Not only can cloud services adapt to your needs, but they can also do so quickly.

Accessibility

: Access your files from almost any internet-connected device.

Security

: When data is backed up on a cloud server, there's no risk of it being accidentally lost.

Redundancy

: If one cloud server fails, others will take over, ensuring your data stays protected.

Collaboration

: Make it easy to work with colleagues in the same office or across the country.

Storage

: Access your files when you need them and have them out of the way when you don't.
Charlotte Email Hosting 
One of the most important aspects of modern businesses is email communication. Our cloud computing and dedicated servers for rent give businesses the capabilities that they need to host their own email servers. If your business uses emails in any capacity, then having email hosting capabilities should be a top priority. 
More About Our Data Centers in Charlotte, NC 
LightWave Networks is ready to assist you in whatever you may need when it comes to your data colocation, computer data center services, and IP transit services. We have plenty of data centers in cities. Below, you can find a short list of these data centers and the services they offer: 
Tampa: 
Dallas data centers: 
Boston: 
Contact us today to learn more about Charlotte cloud computing.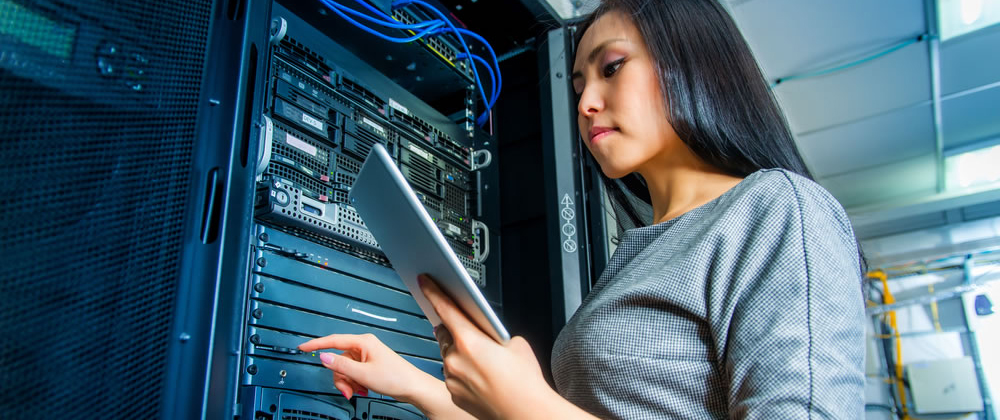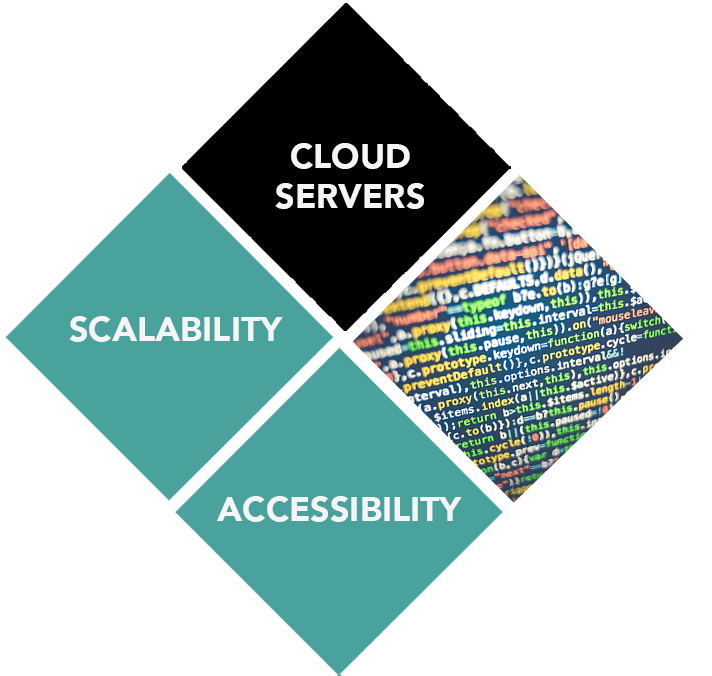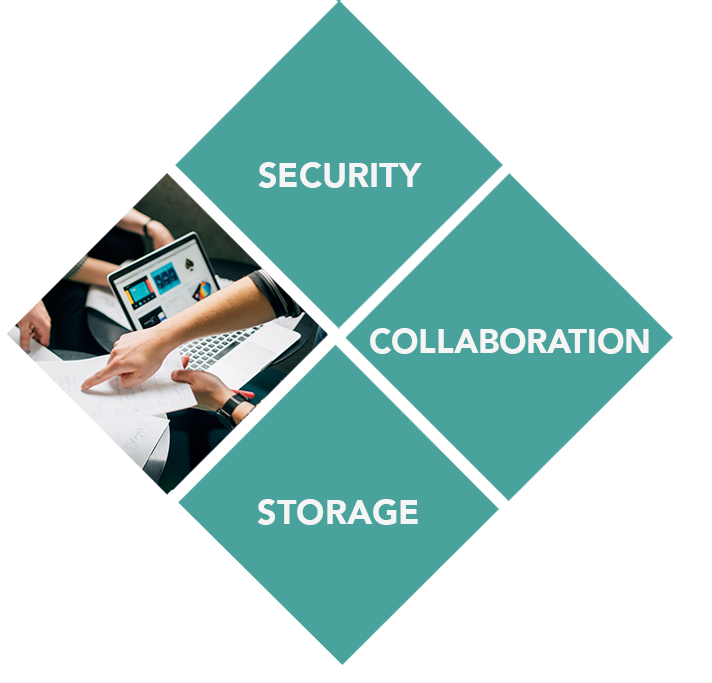 LightWave's cloud and VPS solutions are always customized to meet each customer's unique needs. We don't believe in a one-size-fits-all plan.
Contact us today to see how we can help you meet your virtual storage and security needs – starting at $7 per month!