Tampa Dedicated Server Hosting 
In the modern business environment, the chances that you require a dedicated server hosting service are high. Dedicated server hosting is vital and allows you to outsource your physical hardware and other equipment that are essential to your business's online operations. That allows your business to concentrate solely on the functions that they specialize in and manage their space efficiently. LightWave Network's dedicated servers for rent are some of the most useful in the industry. Continue on reading below to learn more about our Tampa dedicated server hosting solutions and their distinct advantages. 
What Kinds of Dedicated Servers Does Our Tampa Data Center Offer? 
LightWave Networks offers plenty of different dedicated servers that your business could take advantage of in their Tampa dedicated server hosting solutions. Each offers distinct advantages that provide different services for customers. These are unmanaged servers and managed dedicated servers. To give businesses an idea of what they could expect, LightWave Networks has included a brief description of each one below. 
Unmanaged Dedicated Servers in Tampa
An unmanaged dedicated server is one that a business takes on the role of managing and maintaining. That is the best option for a business that does not want another business to interfere with its hardware hosting solutions. That also brings an advantage to businesses because the rent is generally cheaper for these kinds of servers. 
Managed Dedicated Servers in Tampa 
Managed dedicated servers allow businesses to count on the expertise of professionals to manage their hardware. Since managing a dedicated server could be time-consuming, this option allows businesses to concentrate solely on their operations instead of managing a dedicated server. While more costly, this saves businesses the opportunity cost associated with maintaining a dedicated server. Since time is the most valuable asset anybody can have, this style of dedicated servers is extremely advisable. 
More About our Tampa Colocation Center 
Our Tampa colocation center offers much more services than Tampa dedicated server hosting. We also offer other colocation services like IP transit, cloud computing, and other kinds of services. We also offer services for businesses located in other areas of the United States through our Boston colocation centers and Dallas data centers. This includes Boston IP transit, Dallas IP transit, Cloud backup services in Boston, and colocation is Dallas, among many others. Contact us today to learn more. 
Preferred Vendors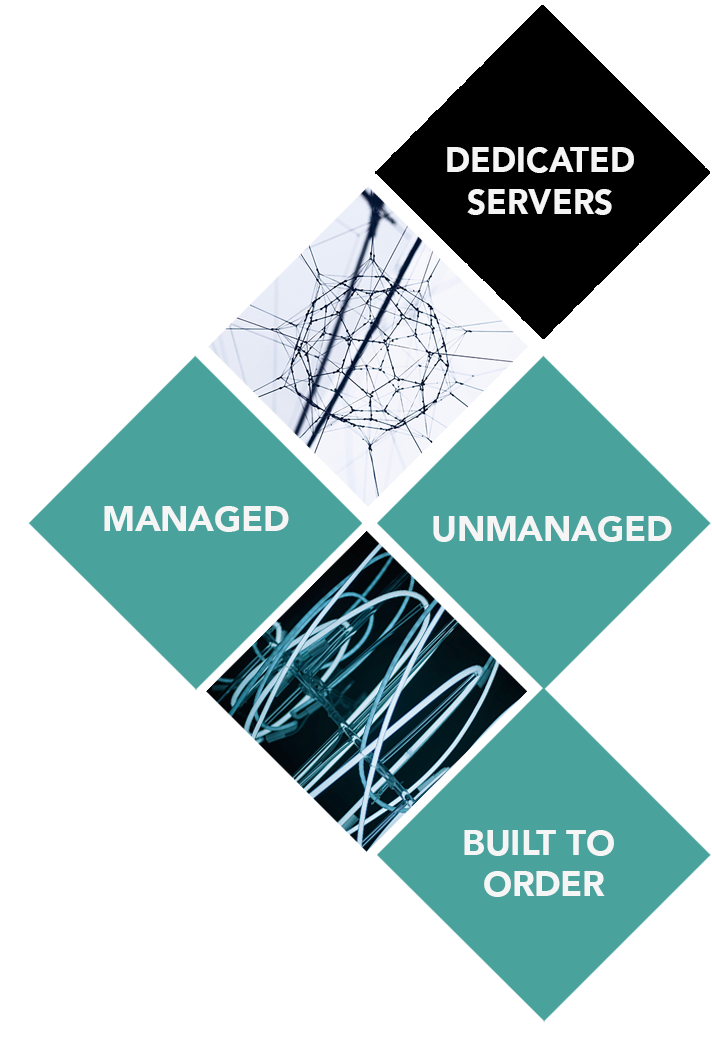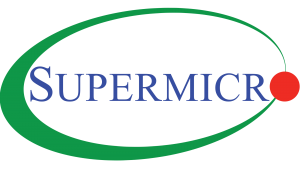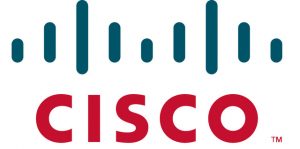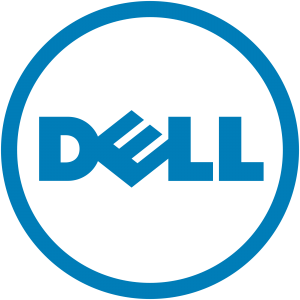 LightWave's dedicated server solutions are always customized to meet each customer's unique needs. We don't believe in a one-size-fits-all IT plan.
Contact us today to talk about how we can help you meet your business goals – Philadelphia dedicated servers start at $50 per month!