If you own an enterprise in the modern age, you most likely have a website or application that requires a certain grade of hosting services so that your business can run smoothly through the internet. Lightwave Networks offers businesses dedicated server hardware hosting at our state-of-the-art data centers. We offer the perfect solutions for enterprises that want to lease an entire server for their operations. To learn more about our different dedicated server solutions, continue reading below. 
---
Dedicated Server Hosting
What Is a Dedicated Server? 
A dedicated server is a collection of physical hardware that is used to host and store the applications and services of a single hosting client. In other words, a dedicated server allows a business or organization to organize its website, application, and other functions without having to share a space with anyone else. As opposed to a cloud, you will not have to share space with anyone else, which is what makes a server dedicated instead of shared. This provides an advantage to larger enterprises because dedicated servers provide exclusive resources and performance for them. 
LightWave Networks offers dedicated server hardware hosting, which gives an advantage over cloud servers and VPS because each dedicated server contains processors, memory storage, and network hardware. 
What Kinds of Dedicated Servers Does Lightwave Networks Offer? 
Dedicated server hardware hosting comes in many different shapes and sizes, and Lightwave has a large collection of different kinds of servers that your business could have at its disposal. These are unmanaged dedicated servers, managed dedicated servers, and custom dedicated servers. 
Unmanaged Dedicated Servers
If you prefer to take on the role of maintaining and managing your small business server but still need the support, stability, security, and scalability of a large corporation, our unmanaged dedicated servers are the perfect dedicated server hardware hosting solution for you. These allow you to manage your servers without the interference of an external hosting company. 
What are the Benefits of Unmanaged Dedicated Servers? 
Unmanaged dedicated server rental is typically the more affordable option found in our dedicated server hardware hosting package. Unmanaged dedicated servers allow you to have total control when it comes to managing your own server. LightWave Networks will monitor the hardware and data center network connection to ensure your dedicated servers run securely and reliably at our Dallas, Boston, Philadelphia, and New Jersey data centers.
However, everything else will be up to you if you exclusively utilize dedicated servers. Your business has the complete freedom to install and manage any new software you may need. Software updates are also decided by your business. You get to decide who gets access to the server and how it gets managed. The freedom that unmanaged dedicated servers offer is hard to pass up.
Managed Dedicated Servers 
If you'd rather not have to deal with the hassle of the day-to-day management of your server, our managed dedicated server rentals are the ideal option. Many companies would prefer to focus on other business operations instead of server management, which can be complex and time-consuming.
Our full management dedicated server package includes hardware and network maintenance, access to 24-hour support and proactive monitoring, five unique IPs, and unmatched reliability. Let us handle the IT hassle while you focus on managing your growing business.
We offer two levels of server management:
Patch+Monitor

 provides our customers with a semi-monitored dedicated server solution at an affordable rate.  Let us monitor your server infrastructure for maximum uptime and handle the burden of the routine need to apply your server's security updates while leaving standard day-to-day management to you.

Alternatively, for 

fully managed service

, 

LightWave Networks 

can handle complete server management, including the deployment of your applications and configuration and reconfiguration of your server environment.  This is in addition to handling routine server security updates.  This option also includes a more thorough and robust server monitoring solution worthy of a fully managed enterprise system.
Custom Dedicated Servers 
LightWave's built-to-order dedicated servers, also known as dedicated server racks, are carefully made with your business in mind from the highest quality enterprise-grade hardware to help you reach your business goals.
Dedicated servers and colocation servers are available through our state-of-the-art Dallas colocation services and Boston colocation services (perfect for online backup for businesses in Boston). Aside from dedicated servers and colocation, we offer cloud servers and VPS services for businesses that need a less robust solution. 
If you need colocation in Boston, Dallas, Philadelphia, or New Jersey, do not hesitate to contact Lightwave Networks today.
Boston Dedicated Servers | Boston Data Center
Dallas Dedicated Servers | Dallas Data Center
Philadelphia Dedicated Servers | Philadelphia Data Center
New Jersey Dedicated Servers | New Jersey Data Center
Preferred Vendors: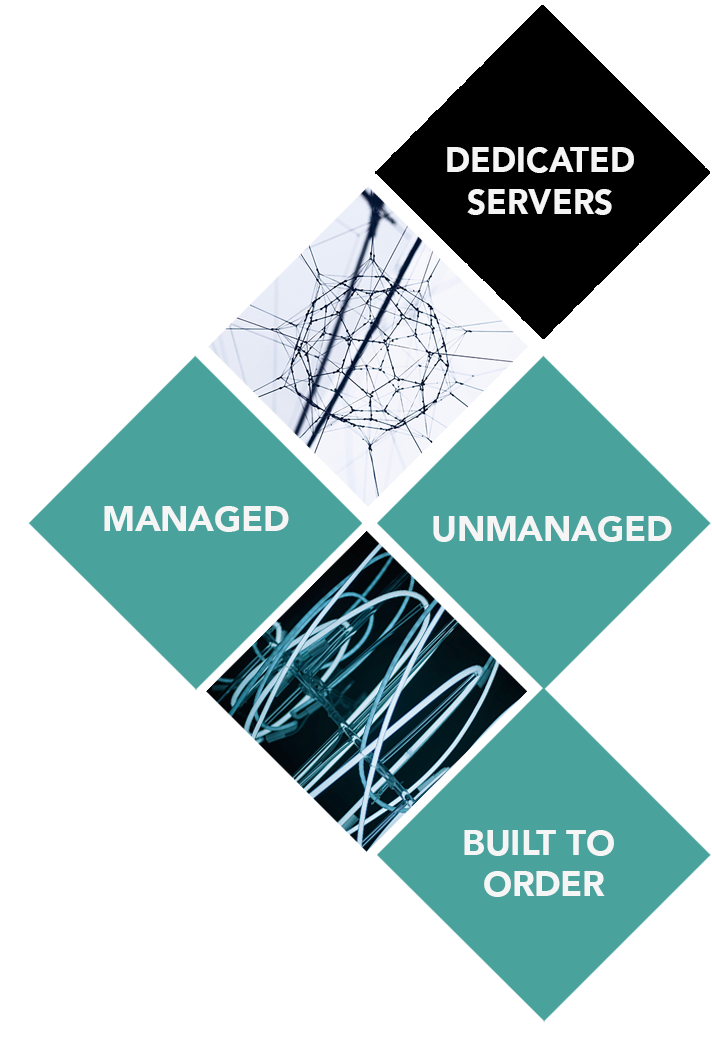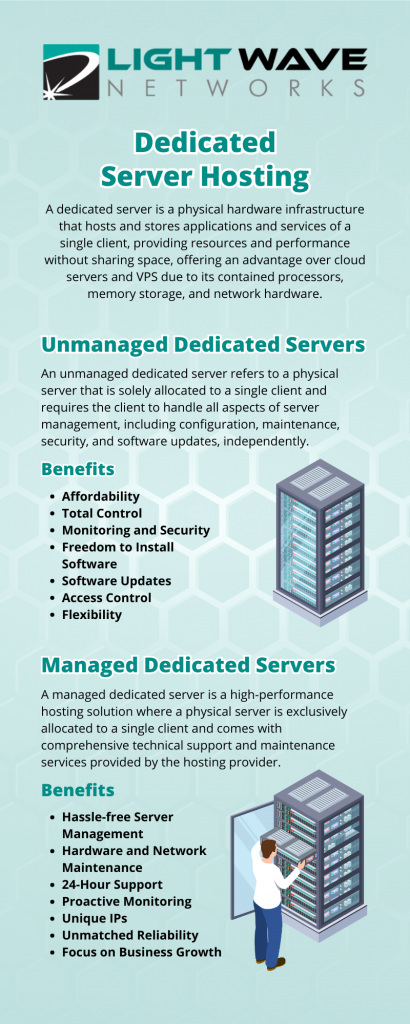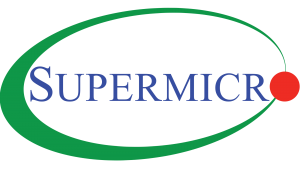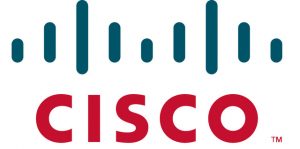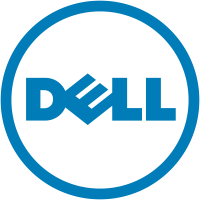 LightWave's dedicated server solutions are always customized to meet each customer's unique needs. We don't believe in a one-size-fits-all IT plan.
Contact us today to talk about how we can help you meet your business goals – dedicated servers  start at $50 per month!