Our Managed IT Services 
The aim of LightWave Networks is to help your business stay connected with fast speeds, reliable servers, and access to around-the-clock support. To meet this objective, we offer a large selection of products and services that we fully customize to fit your unique needs and meet the goals of your business. At LightWave Networks, we don't believe in one-size-fits-all solutions. However, we do believe in affordability. That's why we offer affordable and cost-effective colocation services, server space rentals, and a lot of other personalized options. Check out our full collection of managed IT services and low-cost monthly rates below at our hyper converged data center.
Colocation Services 
Data colocation is one of the most highly demanded services used by those that want to begin to leverage some form of managed IT services. With our Dallas colocation, Massachusetts colocation, or Boston colocation services, your business can begin to take advantage of secure locations for our servers, IT hardware, networking equipment, and whatever else you may need. We house some of the most secure locations that businesses can use to store these items. Our climate-controlled facilities are a great option for those that want a secure and reliable home for their servers. 
Best Dedicated Server Hosting Services 
LightWave is proud to offer some of the most completed dedicated server hosting services available. Dedicated server hosting is important for businesses that want to improve their web capabilities and full ownership of their servers. With our IT network services and servers for rent, your dedicated server will make securely transmitting information and having secure connections easier than ever before.
We offer two kinds of dedicated servers: managed and unmanaged. An unmanaged dedicated server is one that a business takes care of without the interference of an external hosting company. On the other hand, a managed dedicated server is overseen by a hosting company like ours. This removes the hassle of needing to deal with a server. 
Cloud-Based Servers for Businesses 
Cloud-based servers are one of the most important managed IT services that we offer because the cloud can be customized to match whatever capabilities you may need. The cloud services that our managed IT services business offers are scalable, accessible, secure, and protected. While some might think cloud servers are exclusively used by large businesses, we offer cloud-based servers for small businesses. 
US Raspberry Pi Colocation 
We also offer US Raspberry Pi colocation, an alternative to conventional colocation. This was originally designed to teach students how to program computers, but now it has been adapted to host websites and applications. To learn more about this managed IT service, visit our US Raspberry Pi colocation page today. 
Managed Network Services 
Managed network services are networks that are operated and managed by a third-party service provider instead of an in-house IT staff. Our dependable managed network services support the firewalls, dedicated servers, virtual private servers, and cloud servers that make up your local and wide area networks. We offer both physical and virtual servers at our Boston colocation and Dallas colocation data centers with the option of affordable managed networking solutions.
Remote Backup Services
Data backup and recovery is one of the most sought-after aspects of a data center. Remote backup and online backup solutions are available for businesses that want to backup, store, or recover their data and other computer files. After copying this data, a copy is sent to one of our colocation data centers to our secure storage systems. Businesses are later given access to this backed-up data. 
More About LightWave Networks 
We are a data center that offers the previously mentioned managed IT services for businesses across the United States. We are ready to serve businesses with the following data centers: 
Contact us today to learn more or read more on our colocation blog.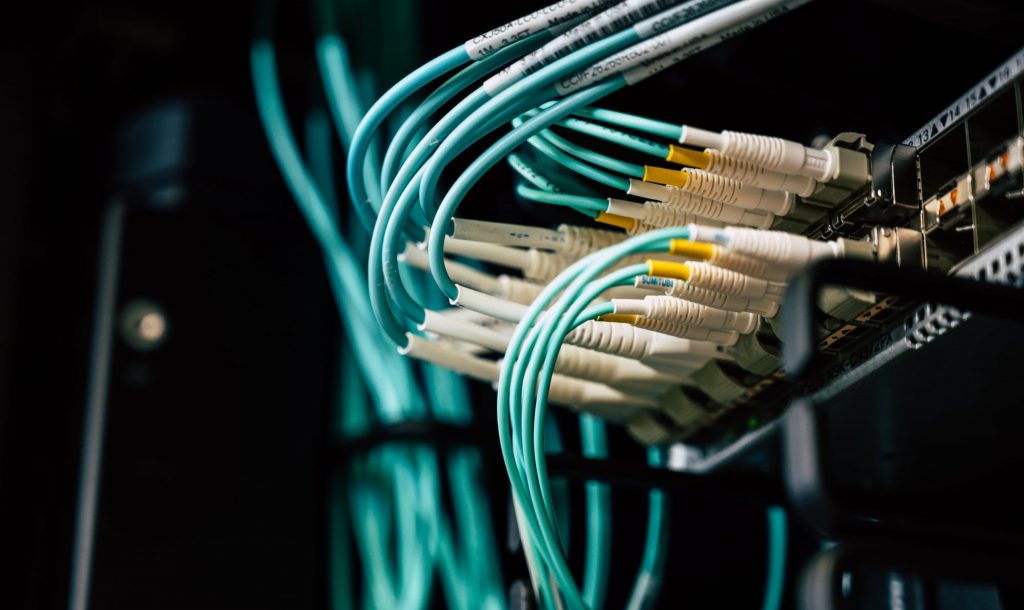 Colocation

Our colocation services in Dallas and Boston are flexible and affordable – whether you need entry-level colocation services or a full cabinet, we can meet your needs and your budget.

Colocation services start at $50 per month.
---
Dedicated Servers

Our dedicated servers in Dallas, Boston, Philadelphia, and New Jersey are the perfect solution for your growing business. Save time and money without sacrificing security by allowing us to manage your server. Unmanaged dedicated servers are also available.

Dedicated servers start at $50 per month.
---
Cloud and Virtual Private Servers

For easy and accessible IT solutions, LightWave Networks offers private and public cloud servers in multiple regions for full redundancy. Our cloud servers and virtual private servers (VPS) in Dallas, Boston, Philadelphia, and New Jersey are secure and scalable to fit your needs.

Virtual servers starting at just $7 per month.
---
Blended BGP IP Transit

LightWave Networks offers dependable internet connectivity with multiple speed and bandwidth options tailored to your needs in carrier-neutral datacenters across the US.

Your dependable connection starts at $50 per month.