---
Dedicated Servers for Hosting Businesses in Minneapolis 
In the age of the internet and rapid communications, businesses in Minneapolis are increasingly looking to take advantage of dedicated servers so they can outsource their servers. There are many advantages to outsourcing servers, and LightWave Networks is ready to help you take advantage of them. We have a varied selection of dedicated servers for rent, and we are ready to help your business grow and achieve its goals.  Below, we take a deeper look at the kind of dedicated servers for hosting businesses in Minneapolis that we offer. 
Managed Dedicated Servers in Minneapolis for Rent 
Managed dedicated servers in Minneapolis are a great option for people that want to avoid the time and commitment that is required to manage their own dedicated servers. Businesses that choose managed dedicated servers do so because they would like to focus on their normal operations instead of also taking the responsibility required to manage a dedicated server. Our managed dedicated server package includes: 
hardware and network maintenance

24-hour monitoring and support

five unique IPs

Proven reliability
Unmanaged Dedicated Servers in Minneapolis for Rent 
Unmanaged dedicated servers are an interesting option for businesses because they give businesses more control over their server. That is a terrific option for small businesses that want small business dedicated servers because they do not require the same capability as other larger organizations. Aside from the control that unmanaged dedicated servers give businesses, they also afford them the luxury of being the only ones in control of their server space. If you are interested in other dedicated servers for hosting businesses in Minneapolis and would like more control over your server, our unmanaged dedicated servers are a great option. 
More About LightWave Networks 
LightWave Networks is a datacenter that could help businesses across the United States with our colocation services, colocation servers, and IP transit services. If you are interested in our services across the United States, be sure to check out the services that we offer in our Boston colocation data centers and Dallas colocation data centers. Contact us today to learn more about Boston IP transit, Dallas IP transit, Cloud backup services in Boston, Colocation in Dallas, and other services. 
Preferred Vendors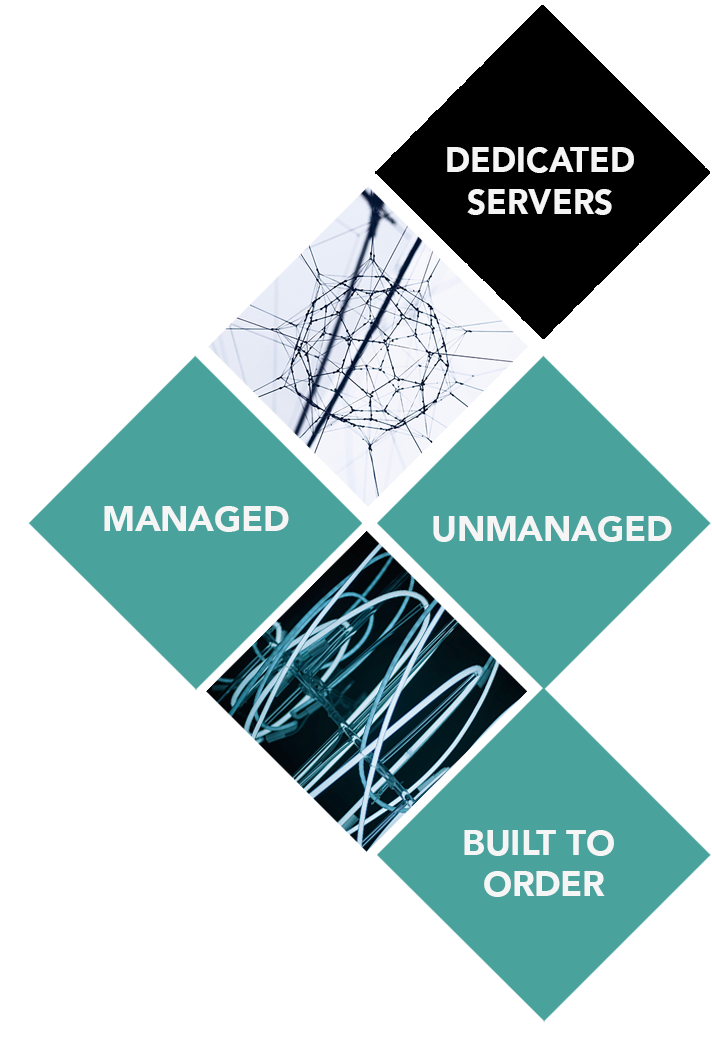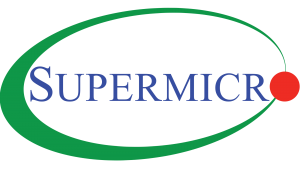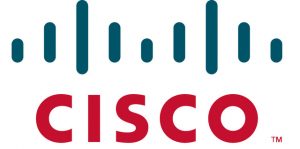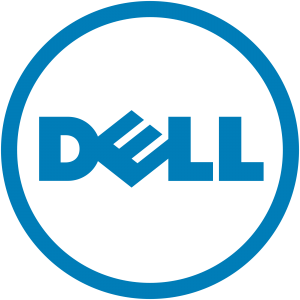 LightWave's dedicated server solutions are always customized to meet each customer's unique needs. We don't believe in a one-size-fits-all IT plan.
Contact us today to talk about how we can help you meet your business goals – Philadelphia dedicated servers start at $50 per month!