Top Minneapolis Colocation 
If your business is headquartered in Minneapolis or in the surrounding area, you will need to use the resources that a colocation data center and IT infrastructure management business offers you. Colocation data centers are becoming more popular as more companies transfer their regular operations to the internet and remote connectivity. Our Minneapolis colocation services are designed to help our customers with their data hosting needs. There are many benefits to colocation, and our colocation services are here to help your business take advantage of them. We are one of the most experienced data hosting companies in the United States, thanks to our business having Boston colocation data centers, Tampa data centers, and data centers in Dallas. Continue reading below to learn more about how we can assist you with this today. 
Minneapolis Cloud Computing vs. Colocation 
To better understand colocation, it is essential to know how it differs from cloud computing. Colocation is a service where a business offers a safe environment for hardware and secure access to network connectivity that enables reaching customers and people important to their business worldwide. When businesses use colocation services, they pay for special warehouses that offer the perfect setting for equipment, making it possible for businesses to solely focus on their regular operations while professionals ensure that their hardware is running smoothly. Cloud computing, on the other hand,  is done over the internet instead of at a physical location.
Benefits of Using Colocation at Our Minneapolis Data Center
If you are interested in looking for great Minneapolis colocation services, LightWave Networks is one of the best options for you. With most of a business's information being stored on the internet, businesses risk having some of their most sensitive information stolen or accessed. One of the most relevant benefits of partnering with us by using our colocation servers is that we offer incredible safety and security for your business. Our network security is one of the most important features that we offer our clients, letting them know that their data is being guarded around the clock.
We use a combination of IT support and cutting-edge cyber security protocols to ensure that you have the peace of mind you need as a business owner or important player. 
More About LightWave Networks 
We are a data center that offers our customers a wide collection of services across many areas in the United States. We offer great services like IP transit, dedicated servers for rent, plus we offer: 
Boston IP transit 

Dallas IP transit

Cloud backup services in Boston 

Boston cloud backup services
Contact us today to learn more about Minneapolis colocation.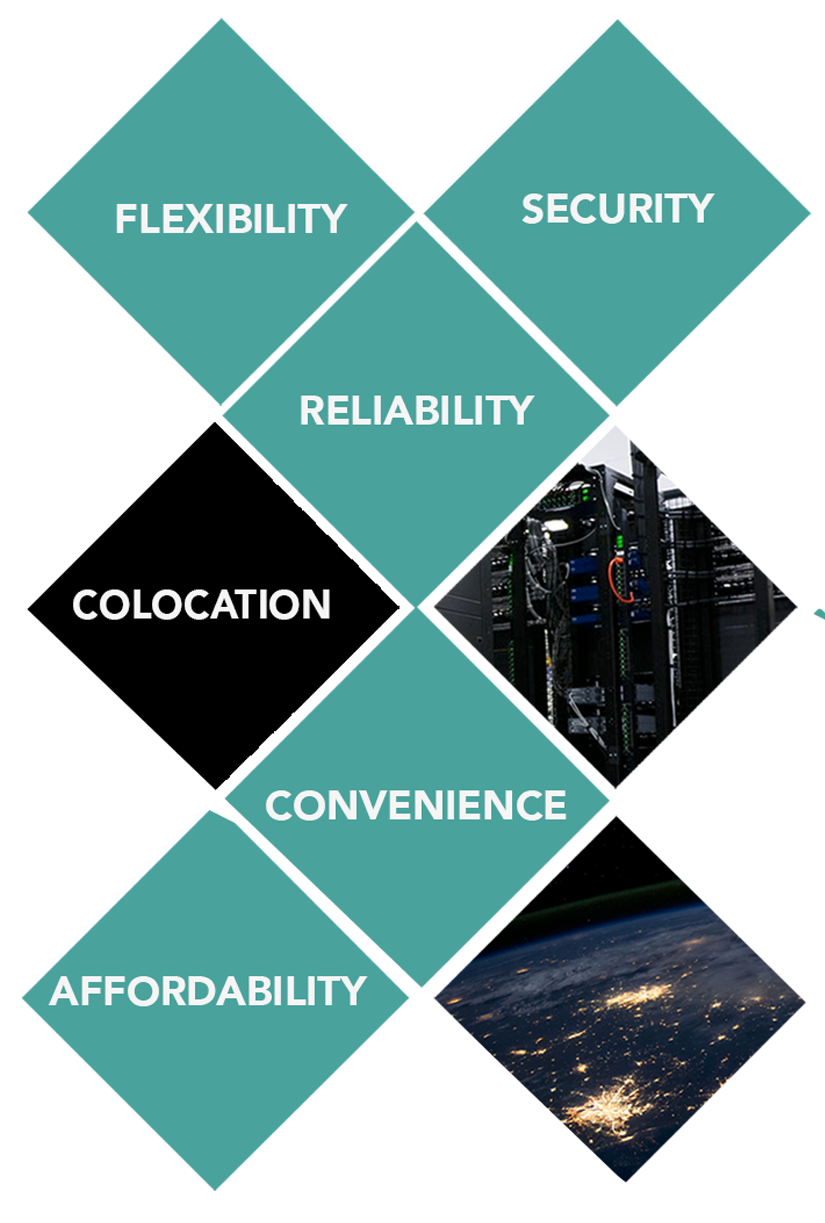 With data centers in Boston, our colocation services are a smart investment for businesses that need to stay connected and competitive in today's digital landscape.
Contact us or call 844.722.COLO today for your personalized colocation solution – plans start at $75 per month! (excluding Raspberry Pi colocation)